MEET YOUR HOME INSPECTOR
Mark Rojek
YOUR PREMIER HOME INSPECTOR→
MARK ROJEK, CPI
Mark Rojek is the owner and lead inspector of Rojek Home Services, and an InterNACHI Certified Professional Inspector. When Mark entered the home inspection industry, he knew that the optimal way to distinguish himself from other inspectors was to cultivate an identity of professionalism and trust. By developing a service that puts the education and empowerment of his clients first, Mark succeeds in his own endeavor by helping you succeed in yours.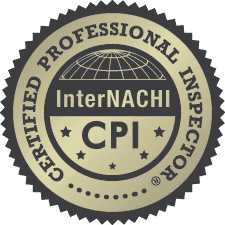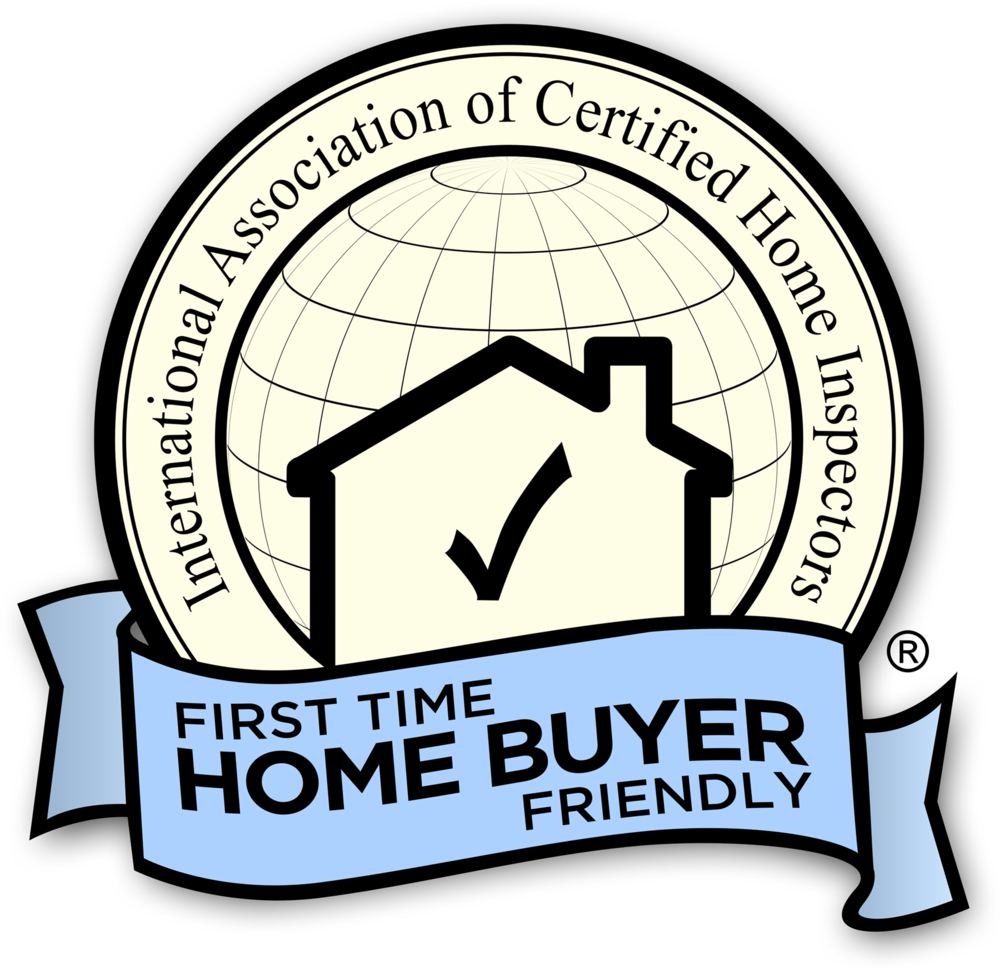 —MY STORY & BACKGROUND—
Prior to becoming a home inspector, Mark worked in the construction industry for 18 years. He started as a general laborer, digging out job sites and pouring concrete. Determined to expand his skillset and learn as much as he could, Mark worked hard to rise through the ranks, eventually becoming a site superintendent and a General Contractor. Over the years, Mark has done everything from commercial office build-outs to full-scale residential renovations. The knowledge that Mark has acquired along the way allows him to perform each home inspection to the highest standard of quality.
—GIVING YOU THE INFORMATION YOU NEED—
Rojek Home Services is adamant about delivering a completely honest inspection report, detailing the extent of any defects in a home—whether they're major issues or minor blemishes. However, Mark will never needlessly alarm a client. Just because something is listed in a report doesn't make it a dealbreaker. Any problem is fixable, and it's Mark's goal to give a thorough and straightforward explanation of the issue so that you can choose your own path forward. To get the most from an inspection, Mark encourages clients to follow along and ask any questions that may arise—and he always welcomes phone calls with additional concerns.
When Mark isn't inspecting homes, he works as a firefighter and paramedic. In his leisure time, Mark enjoys woodworking, hunting, and boating. But more than anything, he loves to spend a relaxing day at home with his family.
—SEE WHAT OUR CLIENTS ARE SAYING—