—REAL EXPERIENCE—
Your Premier Chicagoland Inspectors
THOROUGH, DETAILED HOME INSPECTION SERVICES IN THE CHICAGO METROPOLITAN AND SURROUNDING AREAS
A LIFETIME OF EXPERIENCE→
Protecting Our Clients' Best Interests
Welcome to Rojek Home Services. My name Mark Rojek, owner, InterNACHI Certified Inspector, and lead inspector of Rojek Home Services. I have a lifetime of experience behind my inspections, and my highest priority as a home inspector is to protect the investment of every one of my clients. By offering a reliable, detail-oriented home inspection, I'm able to stand proudly behind my product—which is why I'm confident enough not to hide behind a fictitious name. Rojek Home Services is dedicated to providing an exemplary service that will help you succeed in your pursuit of becoming a homeowner.
Investing years of personal savings into a home is a big step in life – and at Rojek Home Services, I understand that the decision to a buy a home is a delicate endeavor. That's why I offer a comprehensive Home Inspection that will fully reveal the condition of a property—letting you know exactly what you're getting into.
—OUR INSPECTION SERVICES—
We provide a wide range of professional home inspection services to ensure that your home is a safe investment for you and your family.
Home Inspections
Our home inspection services include Buyer Inspections, Pre-listing Inspections, and 11-Month Warranty Inspections.
Radon Testing
Radon is one of the leading causes of lung cancer in the U.S. Have us professionally test your new or current home.
Pest Inspections
Termites, carpenter ants, powder post beetles, and more. We provide thorough inspections for these wood-destroying organisms.
Additional Services
We provide mold inspections, sewer scopes, chimney inspections, and well and septic testing.
—Giving Back to Those Who Have Given Plenty—
As a thank you for your commitment to our community and country, we offer a 10% discount on the inspection fee to emergency first responders and members of the United States military.
WE PROTECT YOUR FUTURE→
Thorough Inspections & Happy Clients
We are proud to be the premier home inspectors in the greater Chicago area. We have spent years gaining a reputation for thorough inspections that help our clients make wise decisions about their homes.
We have online scheduling available for your convenience, or feel free to call or text any time.  Rojek Home Services offers professional home inspection services to the Chicago metropolitan area, including: Will, Cook, and Dupage counties of Illinois.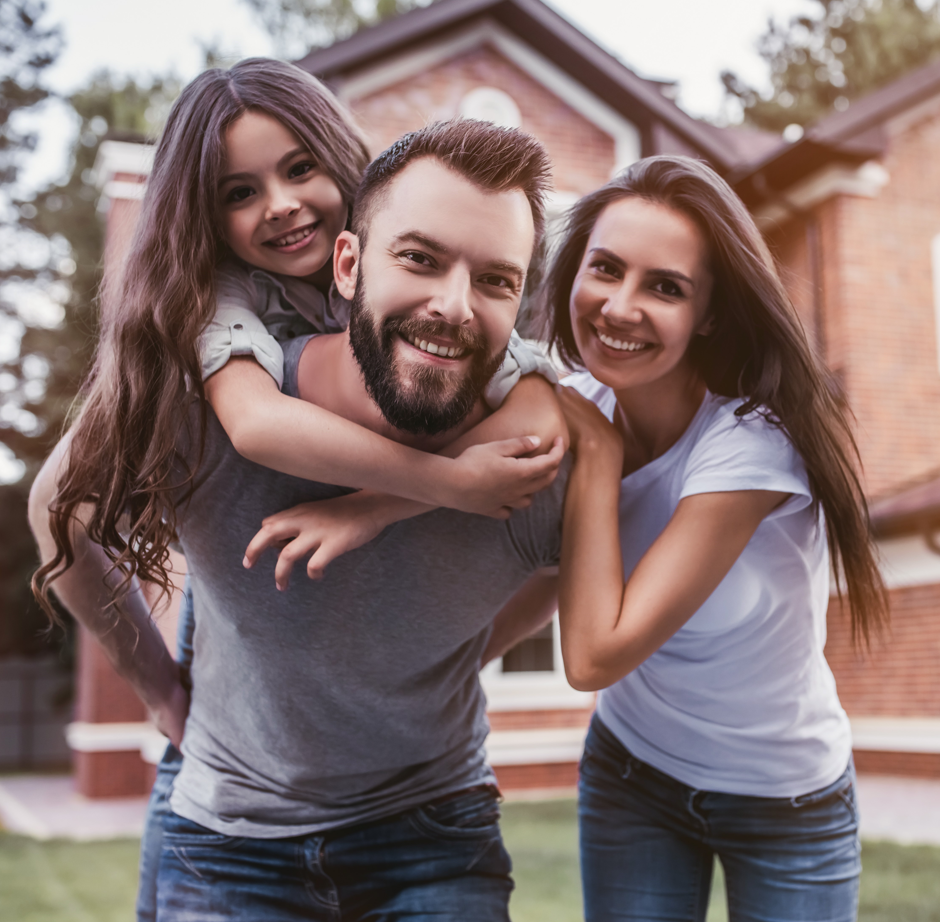 InterNACHI Certified Inspector
Firefighter Owned Business
Fully Licensed and Insured
Online Scheduling Available
Digital Inspection Reports